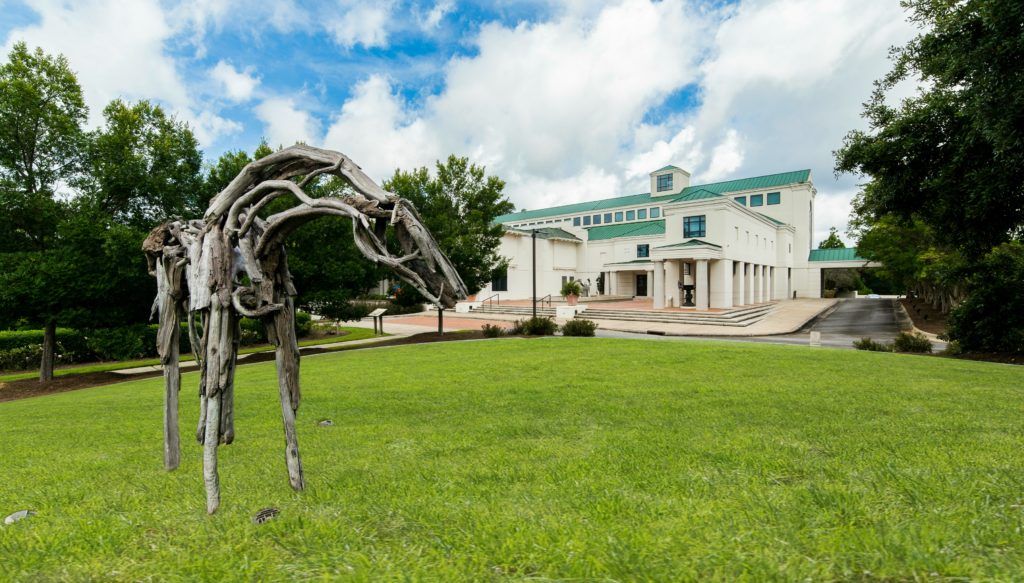 The Columbus Museum is pleased to announce it has received two grants to continue the dual mission of bringing regional history and art to the Chattahoochee Valley.
The Museum has received grants from the Georgia Council for the Arts and the Columbus Cultural Arts Alliance. Funds awarded by Georgia Council for the Arts include appropriations from the Georgia General Assembly and the National Endowment for the Arts. The Cultural Arts Alliance grant is funded through the Columbus Convention & Visitors Bureau.
The grants provide an opportunity for continued investment in Columbus and neighboring areas, said Carmen Overton, Director of Development at the Museum.
"The support and partnerships we have from the Georgia Council for the Arts and Columbus Cultural Arts Alliance allow the Museum to extend its reach beyond the Columbus community," Overton added.  "This type of support also enables the Museum to offer free admission and programs so that everyone can experience the joy of exploring the cultural arts."