Saya Woolfalk: Augmented Visionary Reality Outpost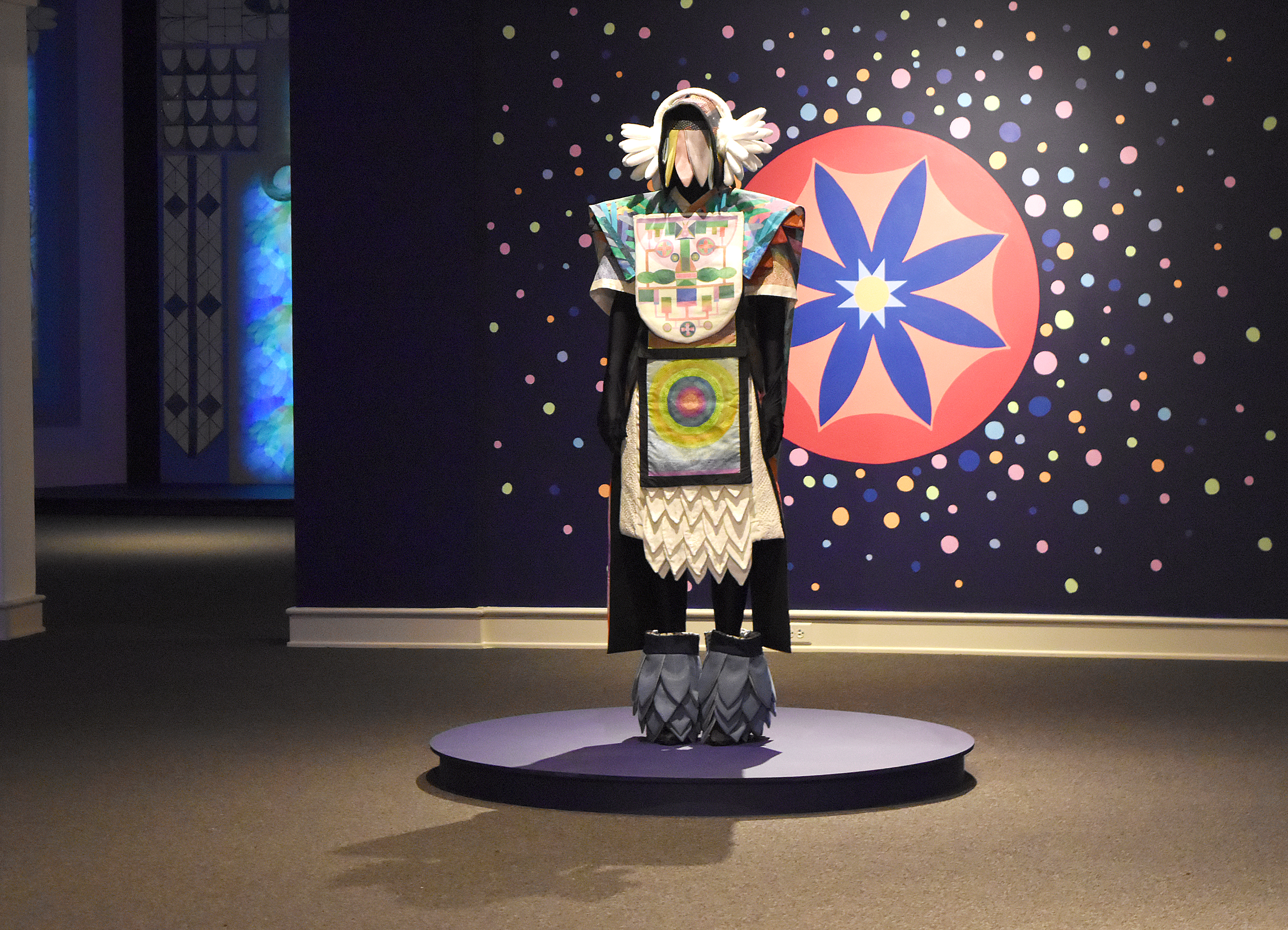 Oct. 18, 2019 - Feb. 2, 2020
Nordhausen/Callaway Galleries
The Museum is pleased to welcome Saya Woolfalk, the New York-based artist who uses science fiction and fantasy to re-imagine the world in multiple dimensions, according to her bio.
The Columbus Museum is the second and final venue for Woolfalk's installation Augmented Visionary Reality Outpost, which will be on view mid-October 2019 to early February 2020. The installation draws inspiration from regional visionary artist Eddie Owens Martin, aka St. EOM, and will feature work in porcelain made during Woolfalk's Arts/Industry residency at the Kohler Company factory in 2018.
Visionary Reality Outpost: Saya Woolfalk was organized by the John Michael Kohler Arts Center in Sheboygan, Wisconsin. The exhibition at The Columbus Museum was made possible in part by the Columbus Convention and Visitors Bureau and the Columbus Cultural Arts Alliance. 
INSTALLATION PHOTOS