Mystery Science Museum 3000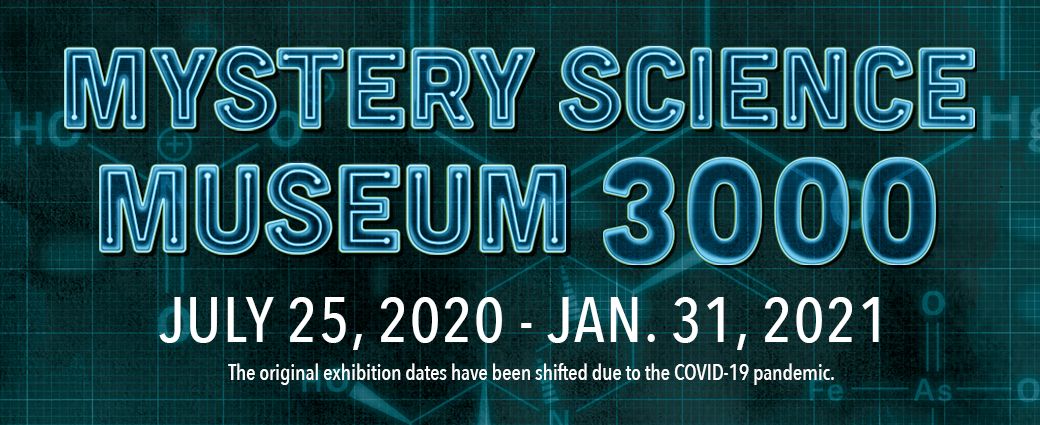 July 25 - January 31, 2021
Yarbrough Gallery
Have you ever wondered what scientific secrets lurk within The Columbus Museum's collection? Mystery Science Museum 3000 exposes the hidden stories and medical treatments found in two doctor's kits used by Chattahoochee Valley physicians in the early 20th century.
A team from Columbus State University – Chemistry Professor Kerri S. Taylor, Ph.D., chemistry student Shyrisse Ramos, and nursing student Jordan Spires – conducted chemical analysis on medical vials and instruments used to treat various illnesses and emergency conditions on house calls, ranging from the common cold to syphilis to cardiac arrest. Further research revealed these substances' chemical composition, intended usage, and potential medical side effects. What kinds of medical advances have been made in the past century, and which seemingly antiquated treatments are still effective today?
Learn more by examining rarely seen artifacts from the Museum's permanent collection alongside present-day laboratory samples, while pictures and charts add context to help explain these medical mysteries.
Quinine hydrochloride test in Columbus State University laboratory, October 2019, Courtesy of Shyrisse Ramos

Lily Aseptic Case, 1913-1939, Gift of James H. and Diane E. Hilt, G.1995.19.57

Ribothiron bottle, ca.

Ribothiron bottle, ca.
1930, Gift of James H and Diane E. Hilt
G.1995.19.7