The Collection Chronicles Scavenger Hunt
Register Here
Member registration opens May 3. Memberships will be verified upon registration.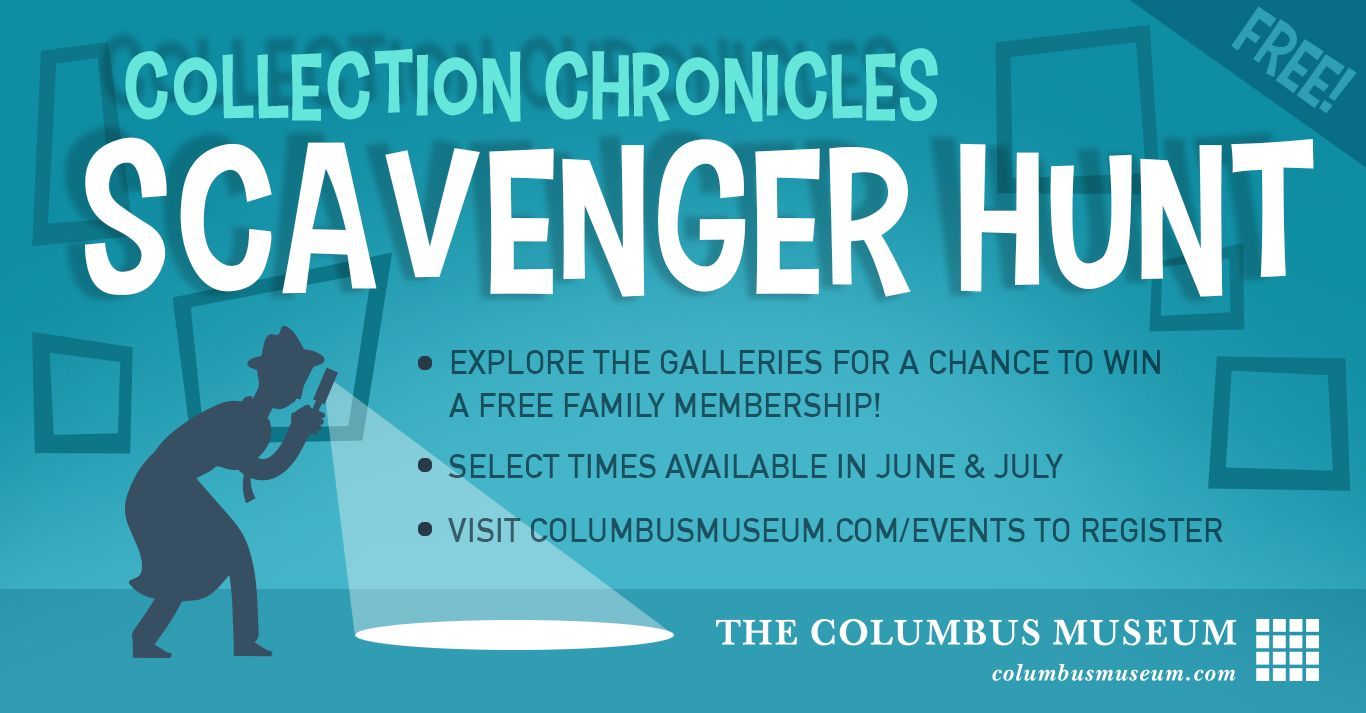 Ages 5 and up and caregivers. Free! Member registration opens May 3. General registration opens May 17.
Become a collection chronicler on this storytelling scavenger hunt!
Explore the galleries as you create video responses that challenge you to use your imagination and work together with your group to create your own unique stories inspired by work from the Museum's collection. Teams who complete all challenges will be entered for a chance to win one of two Family Museum Memberships each month. Registration is limited, so secure your space today!
The Scavenger Hunt will take place on Scavr, a free app that is Android and Apple-friendly!