Teen Pottery Workshop
Register Now
After purchase, please complete the registration form for each participant.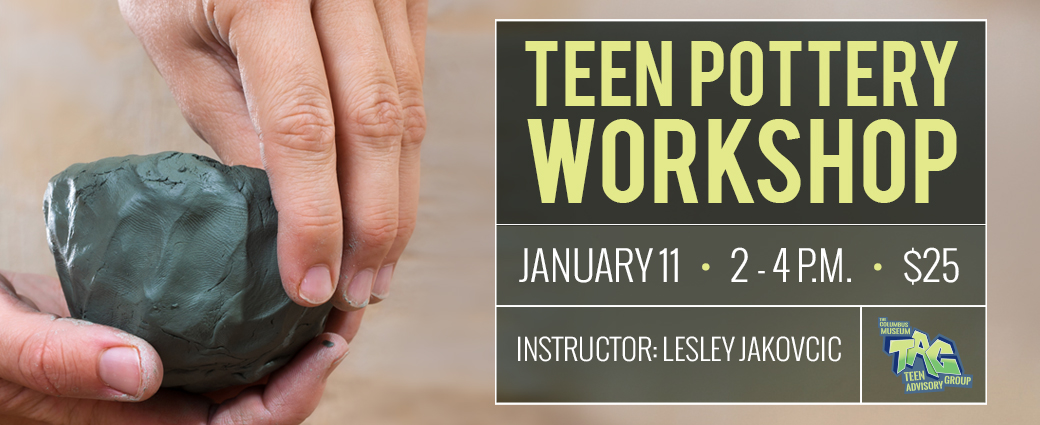 Instructor: Lesley Jakovcic
Fee: $25 per person. Scholarship funds are available for teen workshops. Register by December 28.
Create your own pinch pot pet! Participants will visit the Museum's galleries for inspiration, then learn basic pinch pot and clay techniques using air-dry clay.