Women in STEAM Career Panel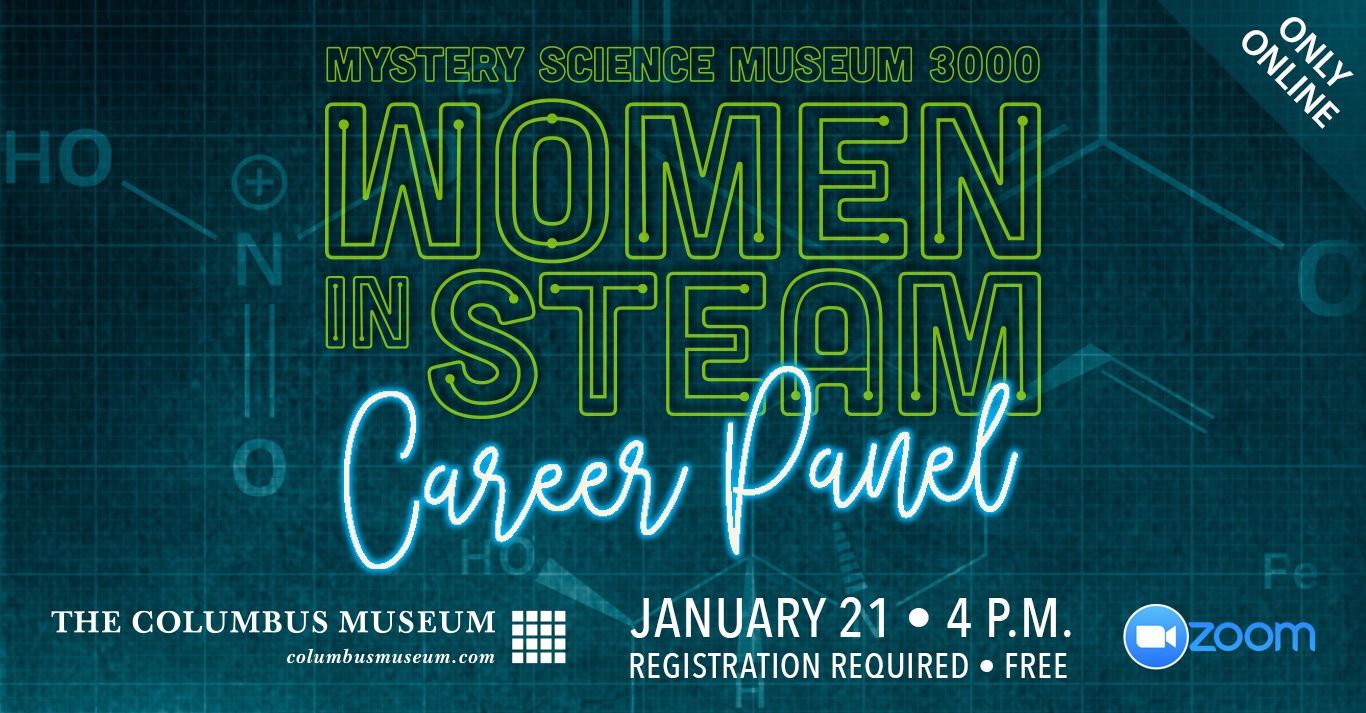 In conjunction with the exhibition Mystery Science Museum 3000, join us for a panel discussion about STEAM-based career options and hear directly from women who work in these traditionally male-dominated fields. We will explore career and educational paths to entering these fields, as well as some of the challenges and successes experienced along the way.
Panelists will include:
- Lauren Linahan, morning meteorologist at WTVM
- Dr. Tiffany Overstreet, Radiology Partners
- Shyrisse Ramos, chemistry major at Columbus State University
- Mia Rosenthal, visual artist
- Dr. Cindy Ticknor, Professor of Mathematics Education and Dean of the Honors College at Columbus State University and author of the Math Hero comic books
- Jordan Spires, nursing major at Columbus State University
The panel will be moderated by Rebecca Bush, Curator of History at The Columbus Museum and organizer of the exhibition. Registration required.
Free.