Achieving the standards through arts integration: Fractions!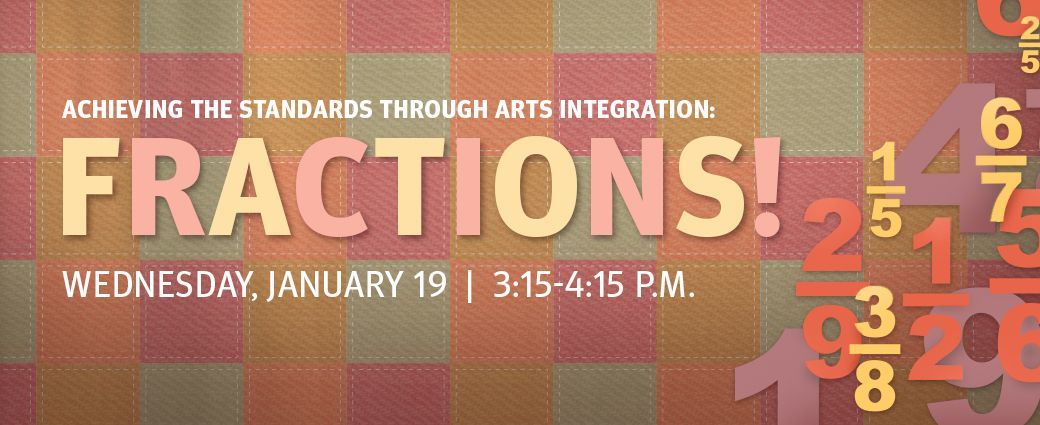 Believe it or not, artists and mathematicians have a lot in common – including using mathematical principles in their work. Join The Columbus Museum and CSU's Math Collaborative on Wednesday, January 19 from 3:15-4:15 as we explore 3rd grade fraction concepts that are foundational to quilt design. Leave with an engaging lesson plan and the materials to reproduce it in your classrooms, as well as an appreciation for one local family's legacy to the arts.
For more information please contact Rachel Vogt, Academic Programs Manager, at rvogt@columbusmuseum.com. Free, reservations are required.