Members Only Registration Artful Babies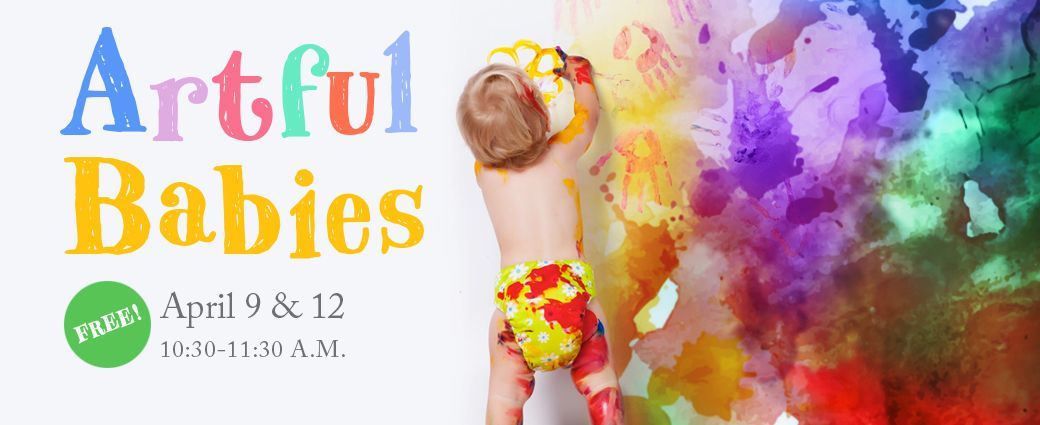 THIS REGISTRATION IS FOR MUSEUM MEMBERS ONLY.
Ages 6-24 Months
Babies love art! Join us and learn about the world of art with your child. Each month we will explore a different theme and discover what our youngest visitors are drawn to during their museum visit. Each session includes a playtime to explore books and hands-on objects as well as an art activity for children and their caregivers to complete together. Space is limited, so sign up today!