Family Field Trip Event: Atlanta, GA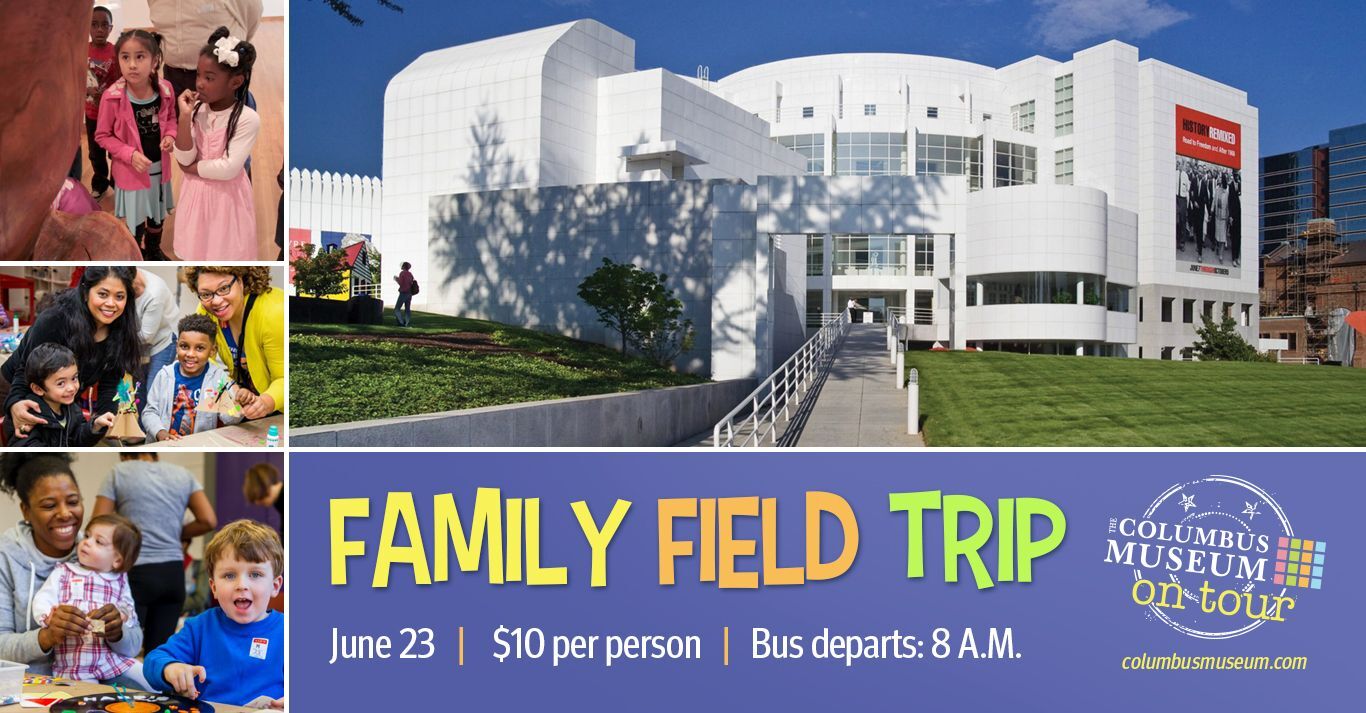 Join us as we depart Columbus on a bus to spend a day in Atlanta exploring the High Museum of Art. Participants will receive a guided tour of the museum and a hands-on activity. Next, participants will stop for lunch at The Varsity restaurant before returning to Columbus. Guests will meet that morning in the parking lot of The Columbus Museum. The bus will depart for Atlanta at 8 AM.
ALL children must be accompanied by an adult. It is the accompanying adults' responsibility to provide any car seats for young children.
Lunch is included!