Curator Chat: Unexpected Objects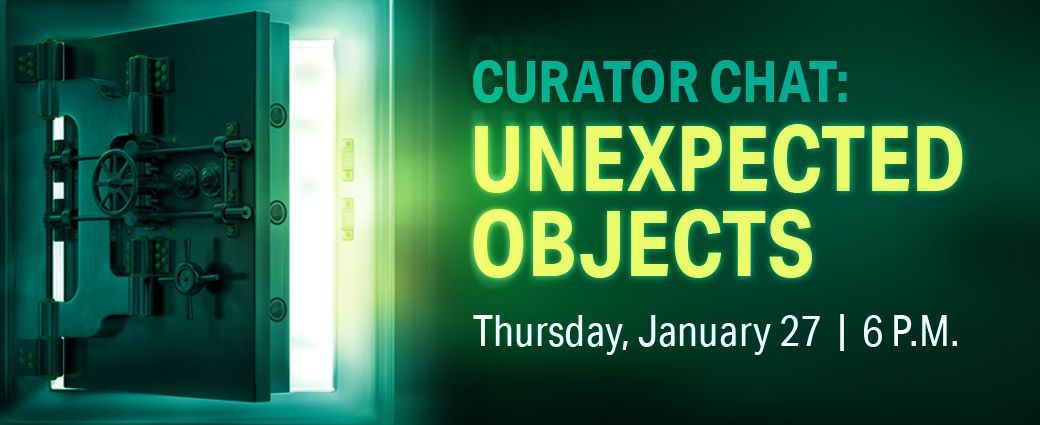 In celebration of the exhibition "It Came from Storage: Canvases, Curiosities, and Other Objects from the Museum Vault," join curators from area institutions to hear them discuss the most unexpected objects found in their collections. Take a peek behind the scenes to learn about these often-unseen objects and why they are important. Participants include Jonathan Walz and Rebecca Bush, Columbus Museum; Hannah Israel, Ilges Gallery at Columbus State University; Jefferson Reed, National Infantry Museum; Jeffrey Seymour, Nation Civil War Naval Museum; and Lauren Oliver, LaGrange Art Museum.
Free. Registration and masks required.