Visionary Art: Seeking New Worlds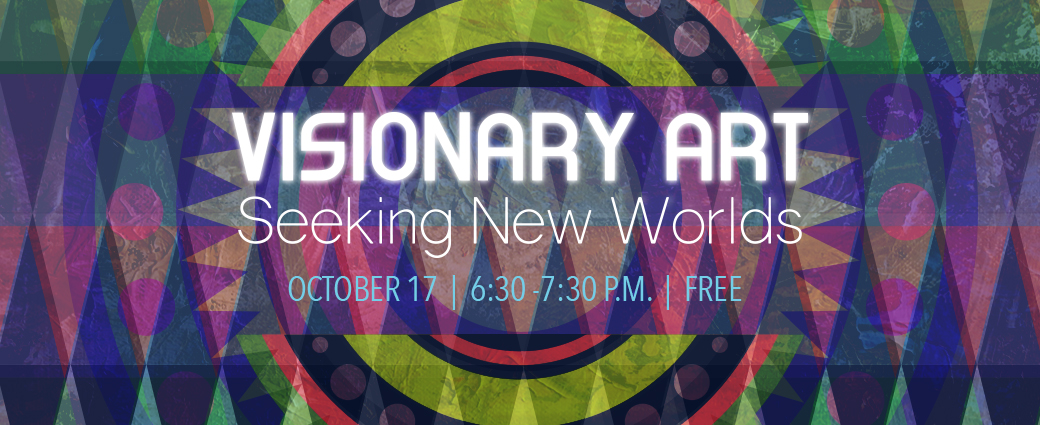 Join artist Saya Woolfalk, Curator of American Art, Jonathan Frederick Walz, Ph.D.; and Charles Fowler, caretaker of Pasaquan, for a discussion about visionary art creators.
Learn about how visionary art differs from other types of art and how its inspiration, message, and presentation becomes an integral part of the viewing experience. Plus, get a sneak peek of the new exhibition "Saya Woolfalk: Augmented Visionary Reality Outpost."
Free! Advanced registration recommended. Please email edu@columbusmuseum.com to RSVP or for more information.