Museum Alive! Floral Arranging Class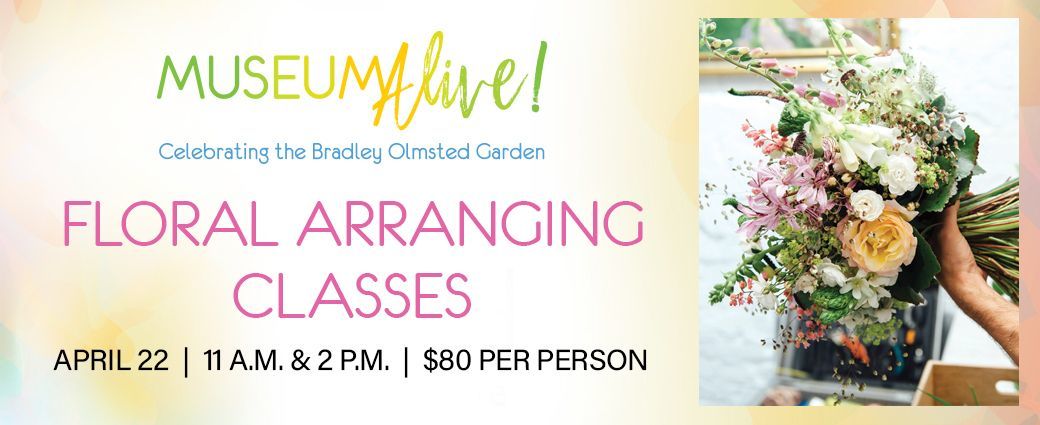 Explore the fundamentals of floral arranging in this interactive, outdoor class. The classes will be led by noted floral specialist Canaan Marshall. Aside from his recent appearance as a contestant on Season 2 of HBO Max's Full Bloom, his work can be found in the pages of Southern Living, Modern Luxury, Flower Magazine, Traditional Home, and Macon Magazine.
Tickets: $80 per person
This event is part of The Columbus Museum's inaugural Museum Alive! fundraiser to celebrate the history of our Bradley Olmsted Garden! We're inviting all of our supporters and members of the community to partake in the three-day festivities to experience unique installations of art and flowers, to try your hand at floral arranging, and to raise a toast to the continued success of The Columbus Museum.