Art History 101 - Philip Haas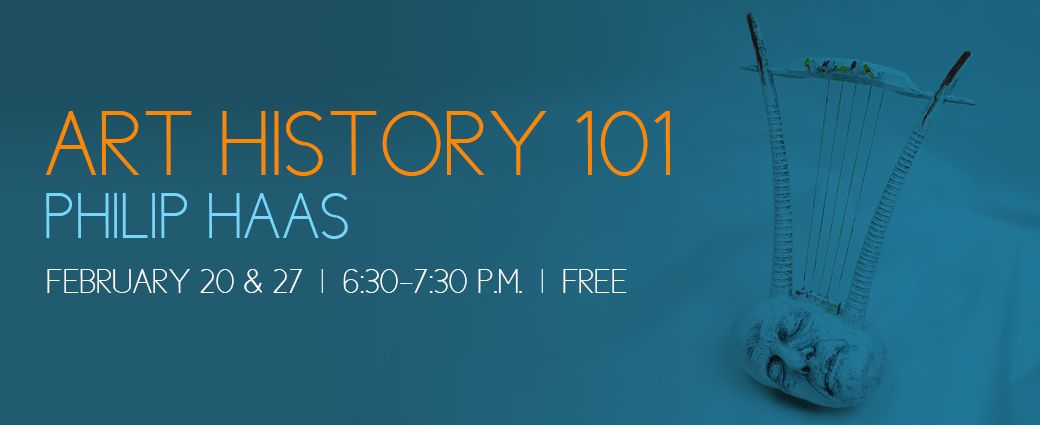 Looking to learn more about art history? Art History 101 is an opportunity to do just that. Each class will focus on a specific artwork and its creator, followed by a related art-making activity. Whether you are a new visitor or a regular, everyone will find something engaging and interesting in this class series.
In February, we will explore Philip Haas's ongoing performance. Advanced registration required; space is limited. Free.